Analog and Digital Note Taking - One Method
I like the tactile feel of a good pencil. Writing in notebooks is how I remember things. I especially like scribbling in a good notebook while on the phone or on a Zoom. It's so much better than tapping things out on a screen while trying to talk at the same time. When I want to remember the conversation, I will always refer to the notebook with the notes about it. Seeing my chicken scratch brings back the conversation.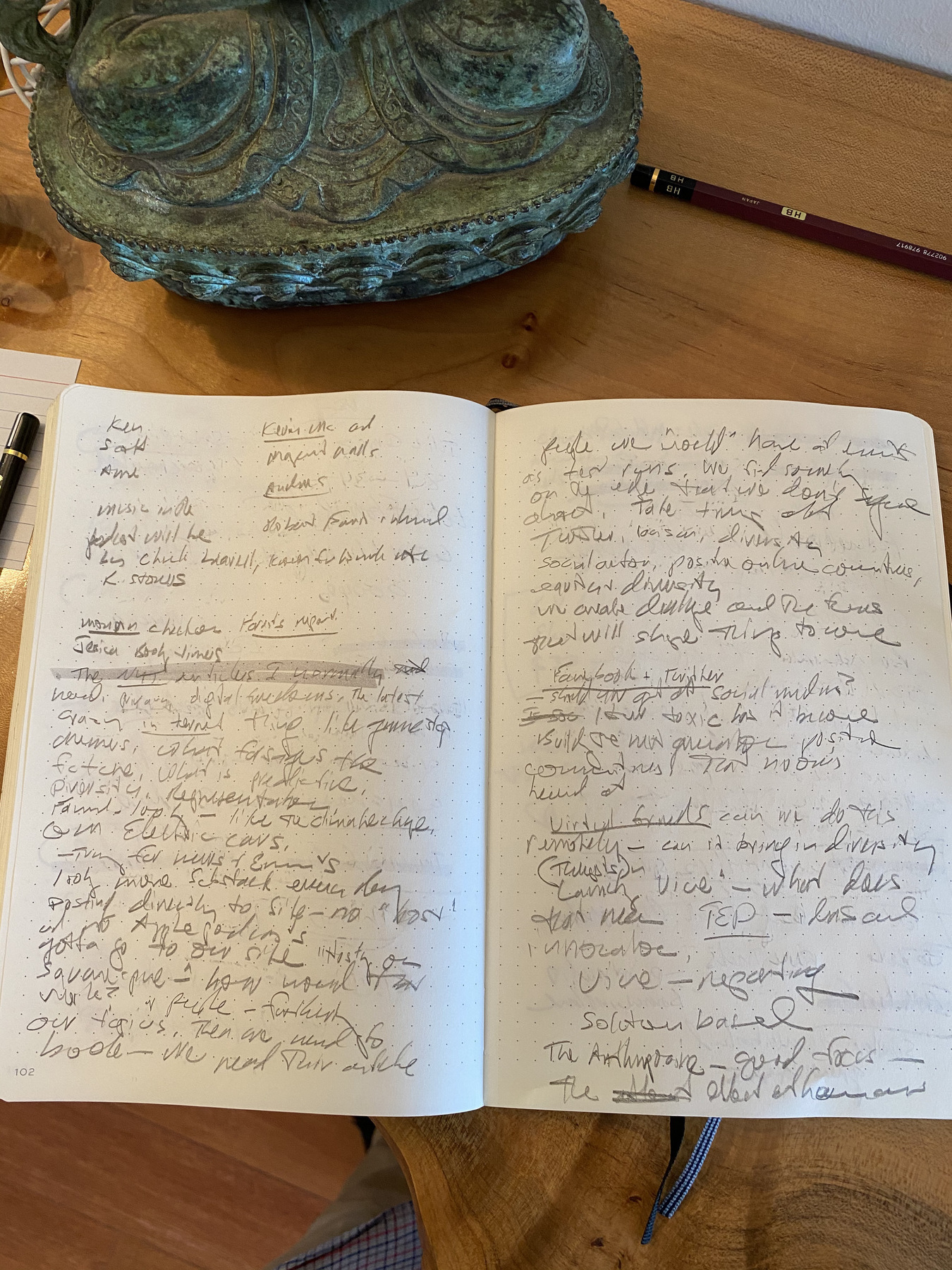 Then something started to happen. I had so many notes I couldn't find them all. My memory device was capsizing under its own weight.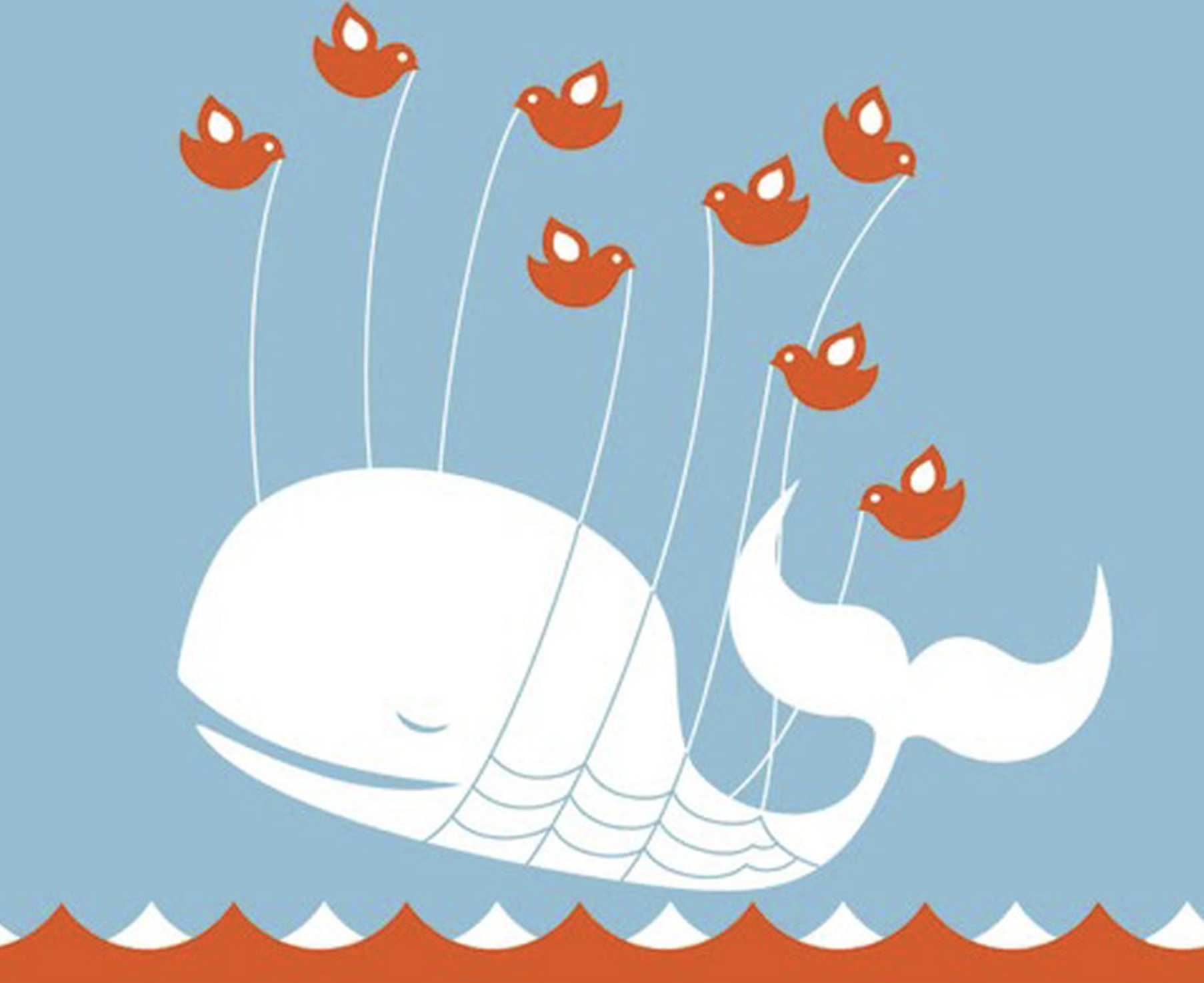 The solution was Leuchtturm1917. The table of contents at the start of every notebook was my roadmap. At the end of each month I would be sure it was filled out.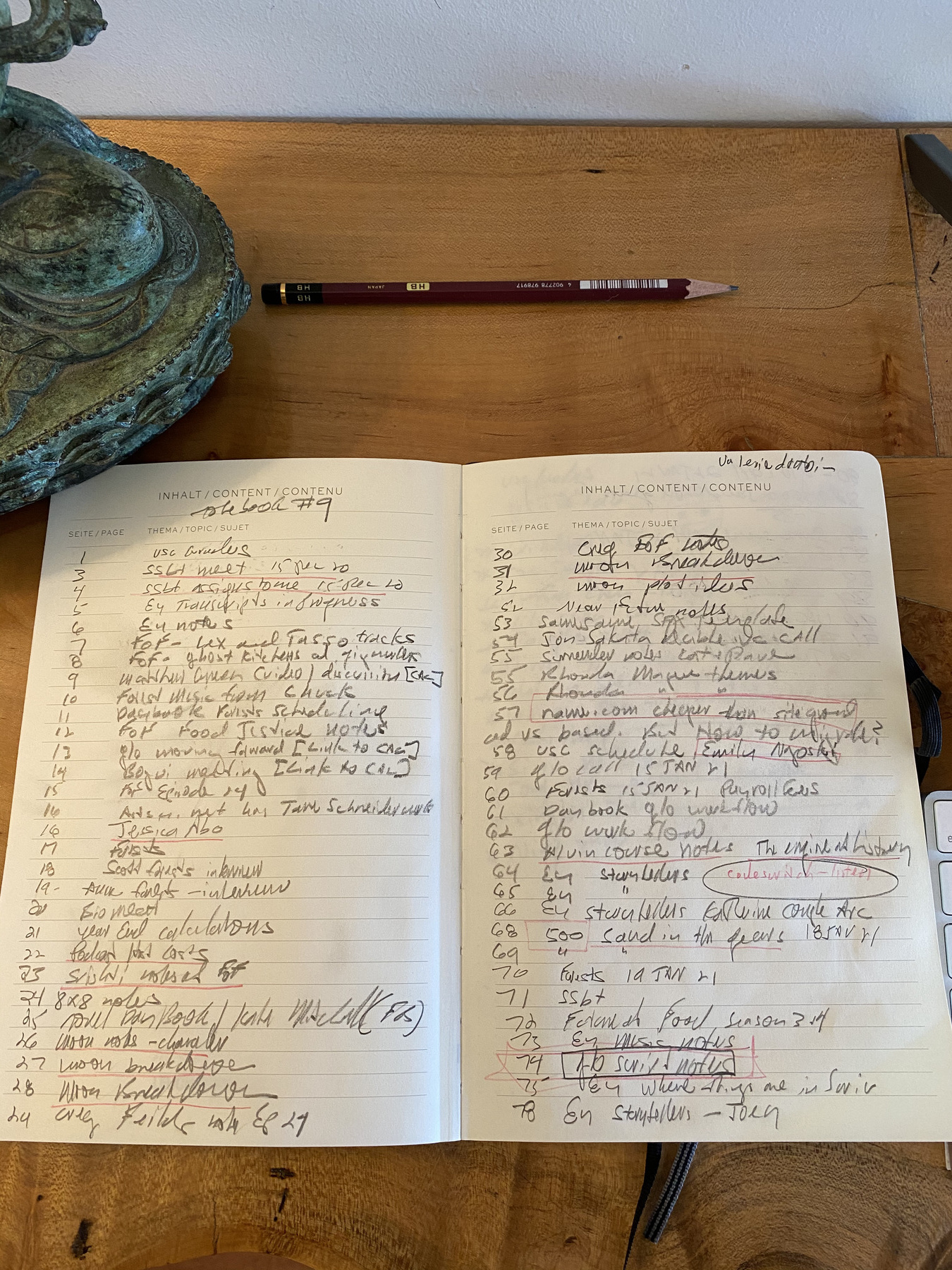 It was beautiful for a while. Until Notebook 9. Too much information.
I am a dedicated user of Bear. I came to Bear from Evernote by way of Agenda, Todoist, and lots of other content management systems. When I learned that one Bear note could link to another Bear note — well, that was the game changer for me. Simply typing two open brackets and a subject or title while in a Bear note would bring up a selection of notes. I started making an index for active projects and an index for my monthly daybooks.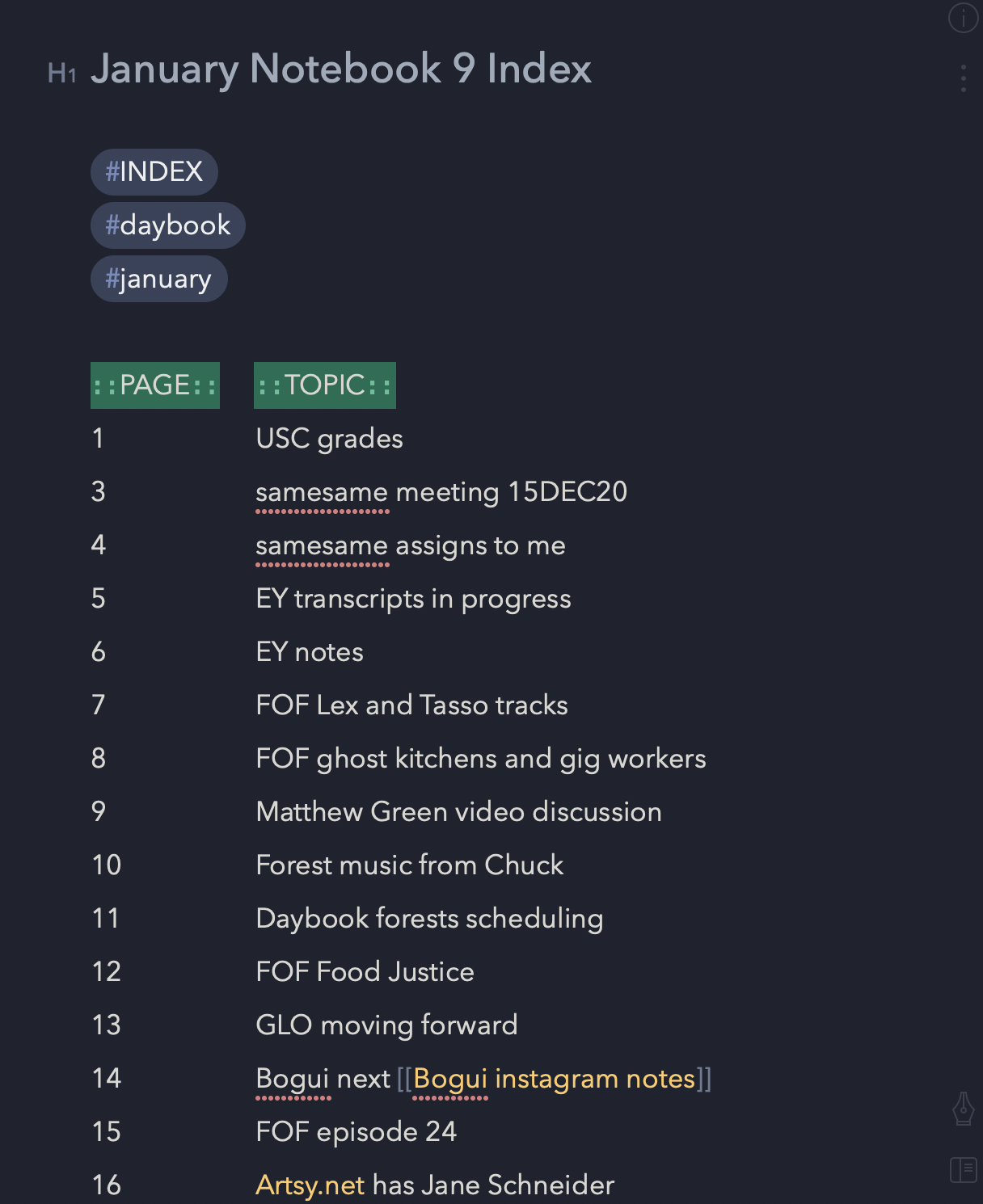 These are, of course, searchable. If I have a phone call coming up, I can find the conversation easily. These wiki indexes go one better than Leuchtturm tables of contents. Since they have links, they literally connect the dots.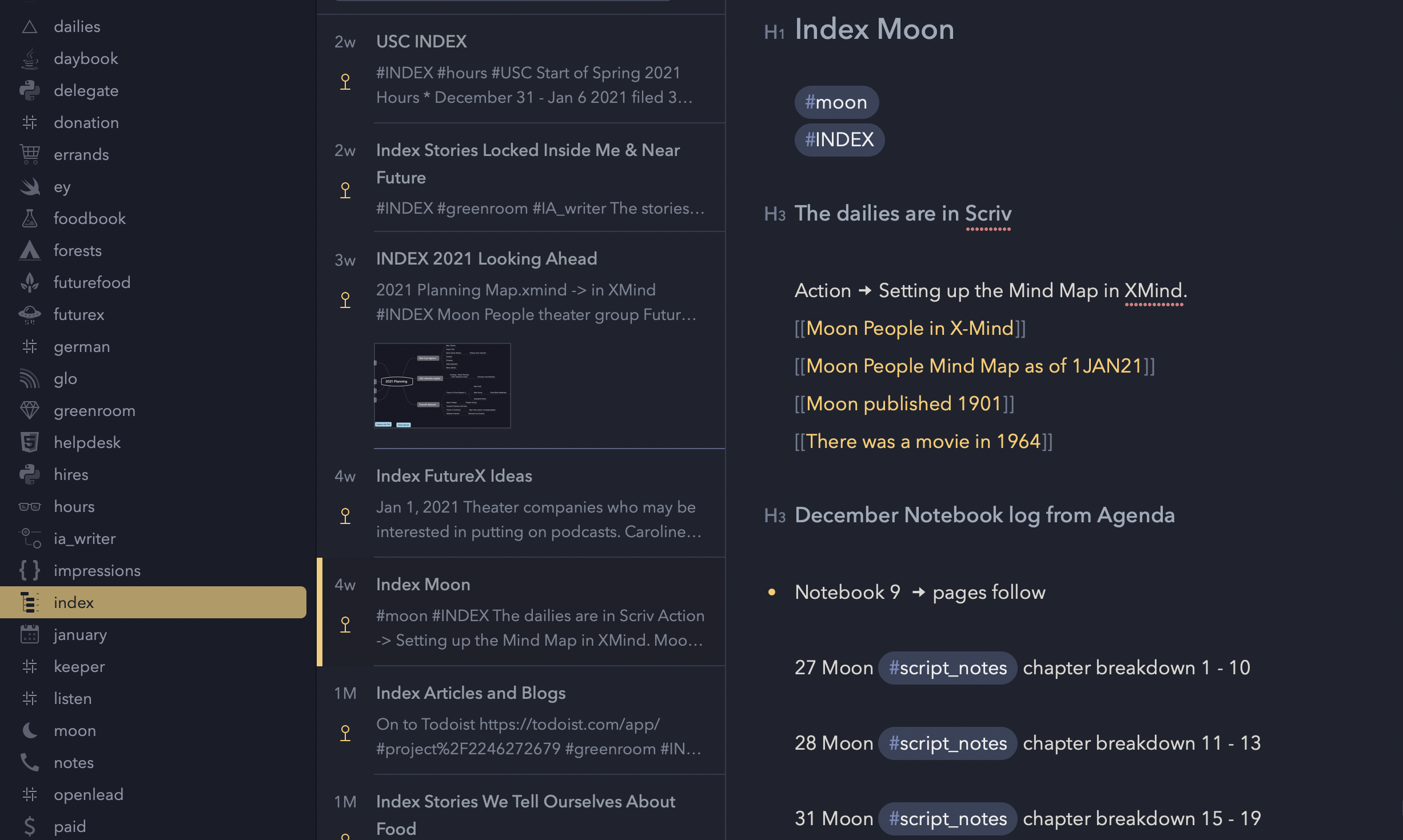 I spend less time hunting for things now. There's the added benefit of looking over the month at the end of it to understand what I did. I still have the pleasure of notebooks. So far so good.